Living tradition
since 1860
Our family is now managing the hotel Unter den Linden in its fifth generation. Because we own the hotel and live in it ourselves, we have an extra incentive to create a very special atmosphere of comfort and hospitality.
We are a family and a team. Klaus is responsible for marketing and technology. Andrea looks after foods and beverages and is responsible for the interior decoration. We make the big decisions together.
And we both love doing the most important thing: Being your hosts.
Your Family Grech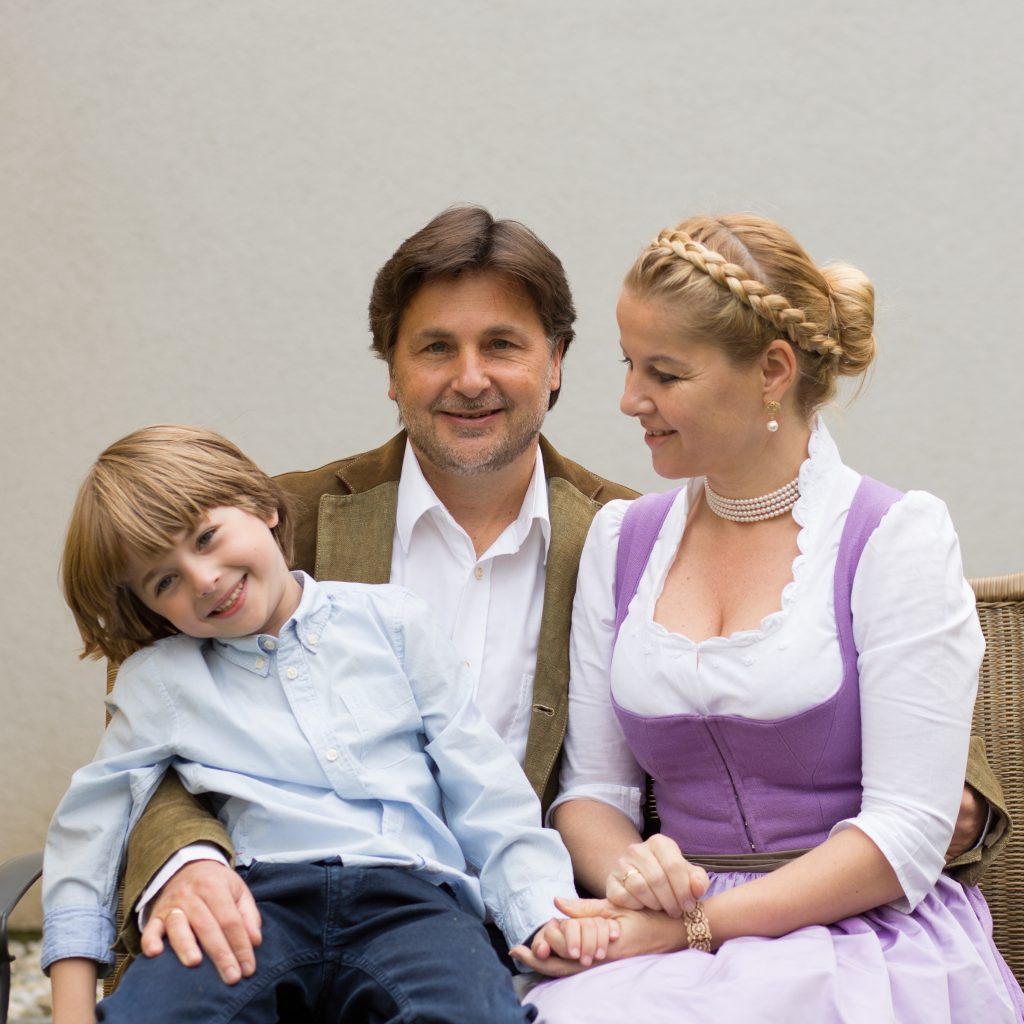 Living tradition since 1860
Unter den Linden
History
The hotel 'Unter den Linden' can look back proudly on a long history. We are the fifth generation of our family to manage the hotel; we know what hospitality is.
Ratings and awards
Marvellous
at booking.com
8,8 out of 10*
100% recommendation
at holidaycheck.at
5,4 out of 6*
Excellent
at expedia.at
4,6 out of 5*
Our hotel thus offers the best price-performance ratio in Krems an der Donau. HolidayCheck recommends us especially for business travellers, among others.
We have been awarded the quality mark "Best of Wachau" and the Hotel Seal of Approval Quality Selection 2014 for our exceptional quality.
What our guests like
"The large, clean, modern rooms…"
"Bike parking space in the yard"
"Super comfortable mattresses"
"Friendly personnel and heartily reception"